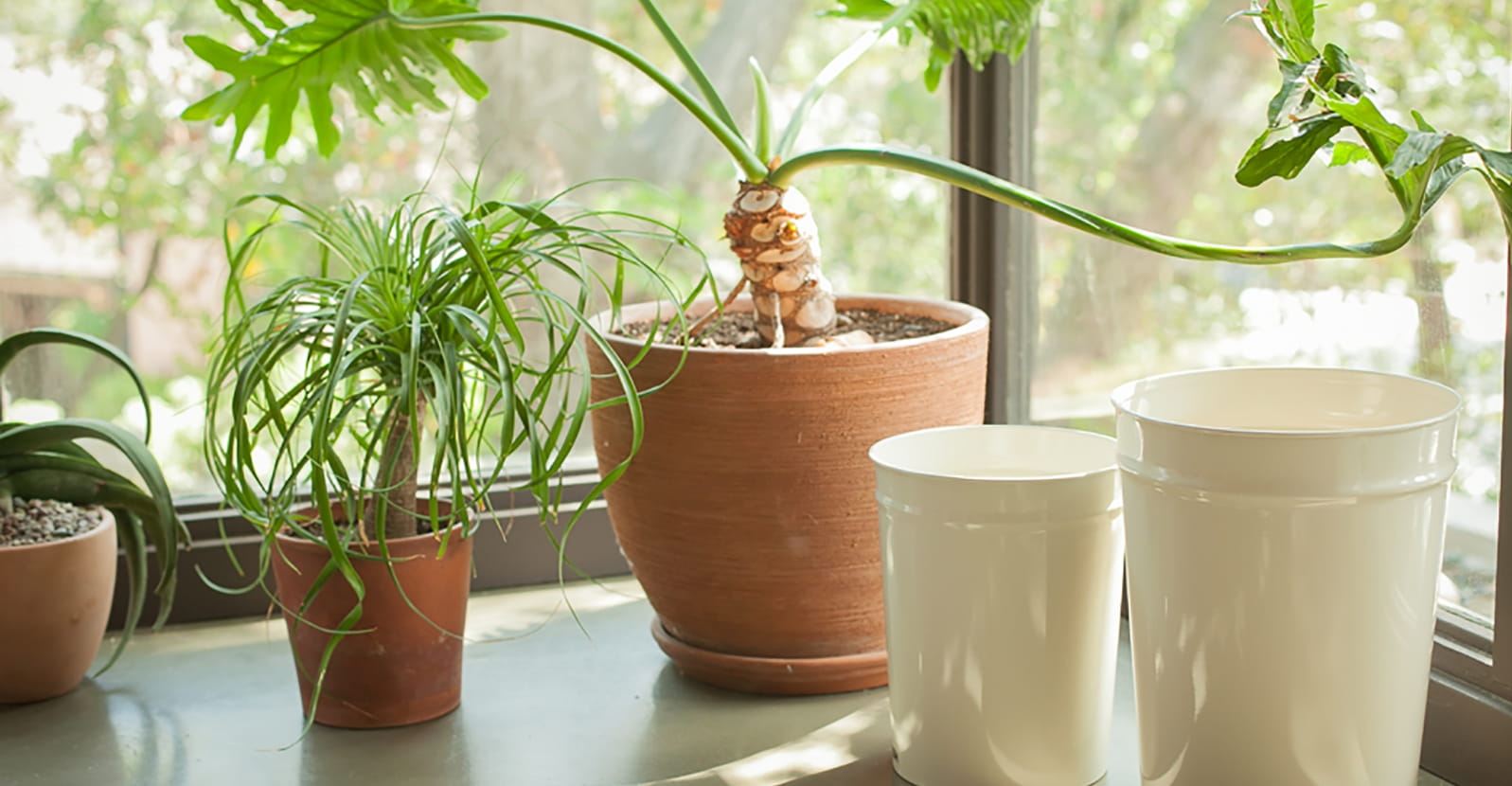 Living neatly,Living suitably
Lasting craftsmanship
for a century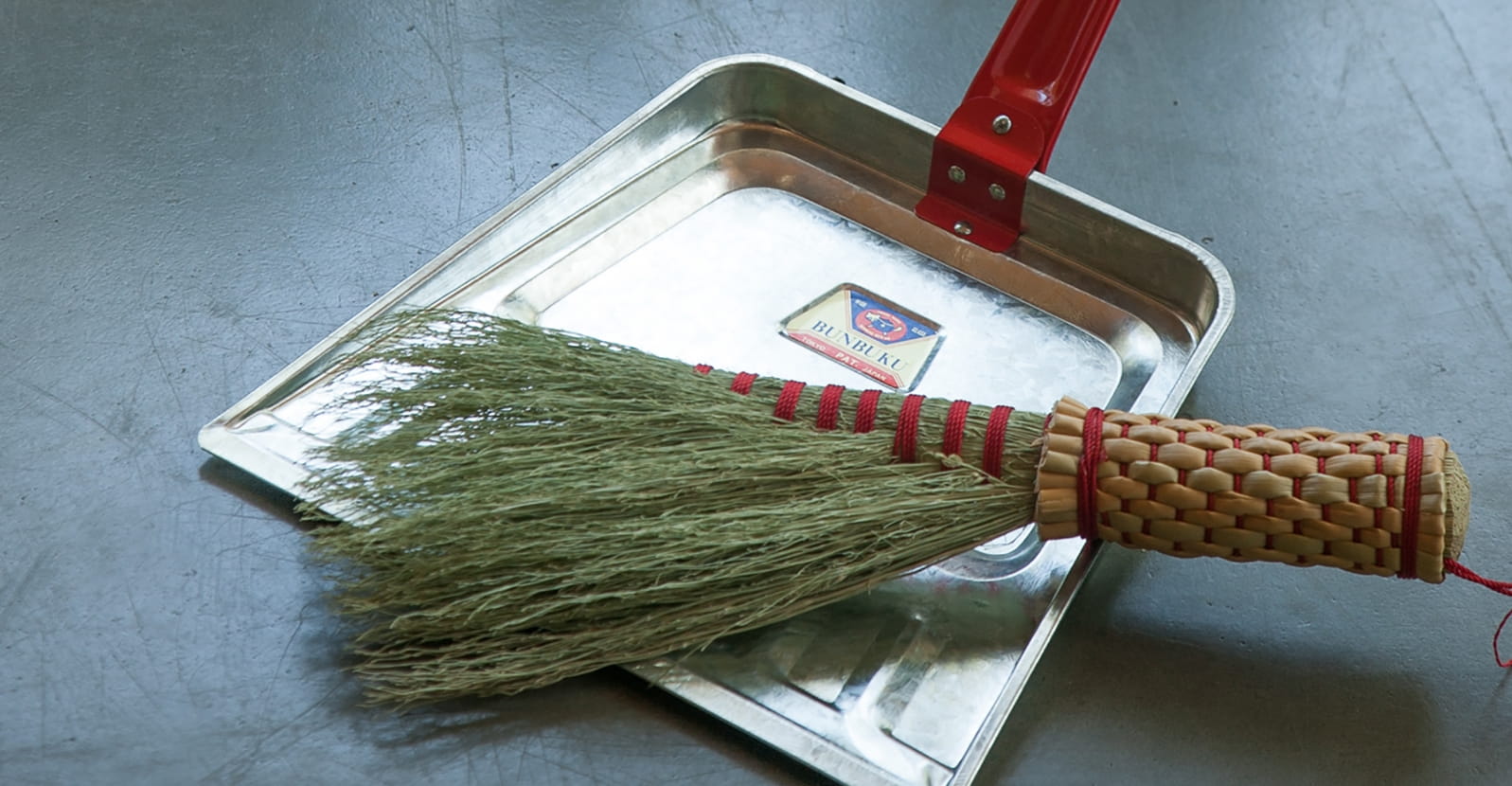 Never once have we manufactured abroad
Maintaining quality
by "Made in Japan"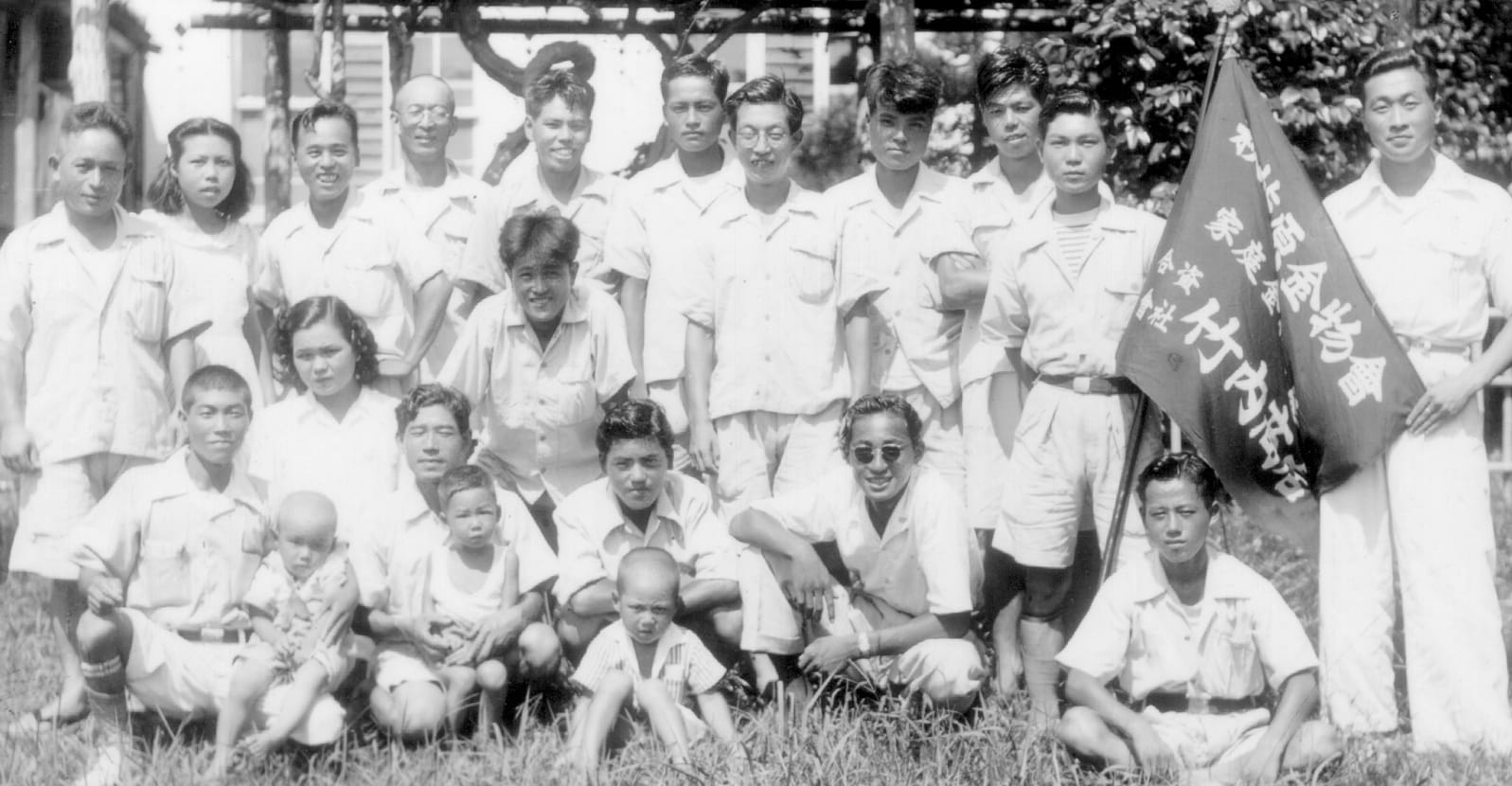 OUR COMPANY WAS
ESTABLISHED
IN 1918
Fits
Not overly, but adequately.
Not too much, not too little.
A lifestyle that feels "just right" is what we want our products to be a part of.
Maintaining quality by "Made in Japan"
We started out as a hardware manufacturer for homes. As the sheet metal processing technique improved and the manufacturing capacity expanded, we began to make products for offices as well.
We are committed to making products that are practical and long lasting, always keeping in mind of the people who will be using them. Never once have we manufactured abroad. "Made in Japan" all the way is how we maintain true quality.
Manufacturing process Movie
Founded 1918 in Japan
This long history is a proof of reliable and established craftsmanship.
Our company was established in the Taisho era (1912-1926), an era of transition to modern ways of living.
As the country overcame the difficult times of the second world war, we have remained close to people's lives in Japan as everyday commodities.
Company Name
BUNBUKU CO.,LTD.
President
Shinichi Takeuchi
Inauguration
1st,March,1918
Establishment
13th,September,1960
Business
Manufacturer and seller of industrial and home environmental fixtures
Number of Employees
60
Banks
Japan Finance Corporation / The Shoko Chukin Bank, Ltd. / MUFG Bank, Ltd. / Sumitomo Mitsui Banking Corporation / Mizuho Bank, Ltd.
Main Clients
Furniture / Stationery / Office supplies company, Wholesaler, Theme park, Professional sports team etc.
Placements
Government / Medical / Transportation organizations, Educational institutions, Hotels, Gyms, Convention Centers, Museums, Department Stores, Supermarkets, etc.
Head Office
2-4-9,Kamezawa,Sumida-ku,Tokyo 130-0014,Japan
TEL +81-3-5819-2221 FAX +81-3-5819-2255
Nihonmatsu Factory
315,Suehiro,Nihonmatsu,Fukushima 964-0896,Japan
TEL +81-243-23-5331 FAX +81-243-23-0662